N 35° 08.638' W 80° 43.834' (WGS84)

Współrzędne w innych systemach

Lokalizacja: United States > North Carolina

Typ skrzynki: Wirtualna

Wielkość: Bez pojemnika

Status: Gotowa do szukania

Data ukrycia: 12 May 2014

Data utworzenia: 11 May 2014

Ostatnio zmodyfikowano: 12 May 2014

Waypoint: OU071B

11 x znaleziona

0 x nieznaleziona

0 komentarze

0 notatki

0 obserwatorów

3666 odwiedzających

7 x oceniona


Oceniona jako: znakomita


GeoKrety wizyty

Dostępne mapy:
Opencaching
,
Google Maps
Automatic translation thanks to: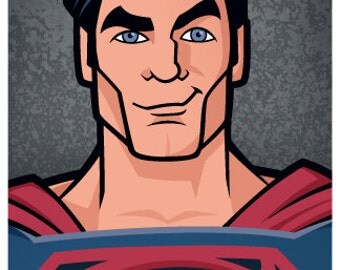 ---
Here is your chance to have your picture made with the true Man of Steel!  No, not Colossus or Superman.  To claim your find for this cache, post a picture with your arm around this formidable Man of Steel.
Dodatkowe informacje
Odszyfruj

Ur fubhyq or boivbhf jura pybfr.
A|B|C|D|E|F|G|H|I|J|K|L|M N|O|P|Q|R|S|T|U|V|W|X|Y|Z
Wpisy do logu
11x
0x
0x
Wszystkie wpisy do logu

Wpis do logu