N 43° 30.322' W 80° 14.697' (WGS84)

Las coordenadas de los otros sistemas

Location: Canada

Casilla tipo : Traditional

Tamano: Small

Estado: Ready for Search

Fecha disfraz : 21 January 2015

Fecha: 21 January 2015

Última modificación: 03 May 2015

Waypoint: OU079F

3 x encontrados

0 x nieznaleziona

0 comentarios

0 cachenotes

0 observadores

3439 Visitantes

2 x evaluado


Rated as: N/A


history_gk

Available maps:
Opencaching
,
Google Maps
Automatic translation thanks to: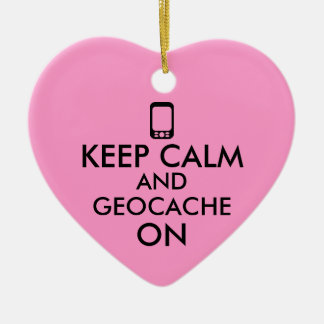 Park on Ptarmigan Drive cul de sac where you will see a trail at the fencing. Near the cache site, there's a secondary trail off the main trail that will take you into the woods. A little off trail, about 20m. You're looking for a square authentic Lock & Lock™.
If you like BMX bike trails this trail is a homemade forest variety that has grown over the years. Bring your bike. 
Additional hints
Descifrar

Unatvat
A|B|C|D|E|F|G|H|I|J|K|L|M N|O|P|Q|R|S|T|U|V|W|X|Y|Z
Logentries
3x
0x
0x

Una nueva entrada en el registro