N 42° 26.777' W 87° 50.338' (WGS84)

Współrzędne w innych systemach

Lokalizacja: United States > Illinois

Typ skrzynki: Wydarzenie

Wielkość: Bez pojemnika

Status: Zarchiwizowana

Czas: 11:40 h
Długość trasy: b.d.

Data ukrycia: 05 May 2012

Data utworzenia: 26 February 2012

Ostatnio zmodyfikowano: 01 July 2012

Waypoint: OU03D5

2 Uczestniczyło

0 Będzie uczestniczyć

1 komentarze

0 notatki

0 obserwatorów

1113 odwiedzających

1 x oceniona


Oceniona jako: N/A


GeoKrety wizyty

Dostępne mapy:
Opencaching
,
Google Maps
Adnotacje Centrum Obsługi Geocachera OC US

Data: 06/07/2012 14:42:19, add by DudleyGrunt
It's been a month or so, since the event. and probably time to archive it.

Thanks for listing your event with OpenCaching North America!

Dave


Automatic translation thanks to: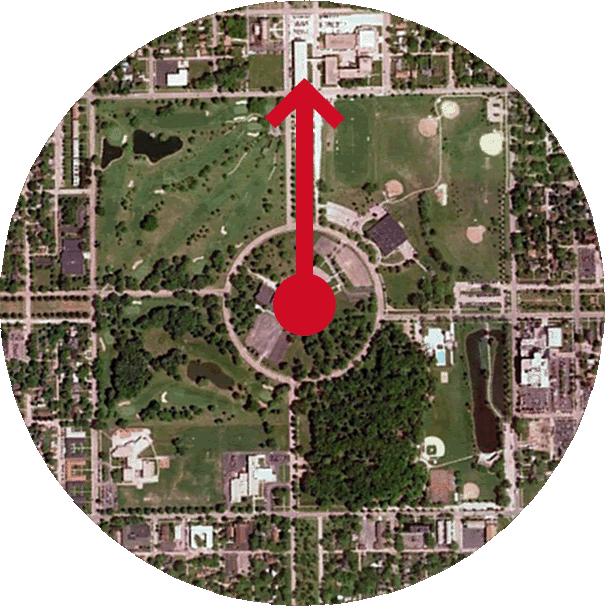 Who Was Dowie?
Zion was one of the nation's few cities, after Washington D.C., to be mapped street-by-street and laid out in a symmetrical fashion. The city street network was planned with two points in mind; the major thoroughfares were to lead to the center of town, which was the site of the Christian Catholic Church (founded by Dr. John Alexander Dowie), and each street was to be named for something or someone in the Bible. Beyond that fact, and the Biblical reference of each street, little is known as to why Dr. Dowie chose each name. To learn more about Dowie and the history of Zion, go here
http://www.zionhs.com/history.htm
,
The FCC Flash Mob PNG Events:
RAIN OR SHINE...This is the starting point for all the exciting FCC Flash Mob PNG Events today (20 minutes apart) and is the ONLY geocaching experience where you can attend 4 geocaching events in a little over one hour!...PLUS...if you attend the "See The Light" After The Flash Mob Events Event, you can log 5 Event caches in less than 2 hours! Be part of geocaching history! Bring some geogab for the after-events event meet-up.

Here's How This Event works:
11:40 A.M – Go to GZ (Parking area).
11:45 A.M. – Sign-in (or bring a piece of paper with you with your geohandle written on it and drop it in the bucket. This will help speed up the event process.).
11:50 A.M. - A group picture will be taken.
11:55 A.M. – Go to "The Dowie Box: Flash Mob PNG Event #4.


The FCC (Flatlands Coffee Clutch) is a local geocaching group that meets most Sundays at "It's All Good" coffee house in Zion, Illinois. We meet at 9 A.M. and discuss local caching adventures and other crazy stuff. Stop by and share some geogab. Everyone is welcome.
Wpisy do logu
2x
0x
1x

Wpis do logu