World's biggest free geocaching network
Geopaths - matching lots of geocaches
Full statistics, GPX's, all for free!
Mail notifications about new caches and logs
100% geocaching posibilities for free

N 39° 05.775' W 76° 50.375'
N 39° 05' 46.50'' W 76° 50' 22.50''
N 39.09625° W 76.83958°

Altitude: sous le niveau de la mer

Région:
États-Unis > Maryland

Type de boite:
Événement

Taille:
Aucune boîte

État:
Archivée

Date de l'événement:
2011-08-21

Date de création: 2011-07-20

Date de publication: 2011-07-20

Dernière mise à jour: 2011-08-31
6 À participé

4 Participera

3 notes

2
observateurs

439 visiteurs

2 x notation

Évalué comme:
n/a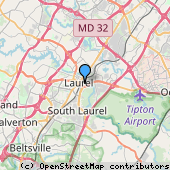 Attributs de cache








Description
EN
Sunday, 21 August 2011, 1-4 PM
@ Sullivan's Steak & Beverage
Come join us to celebrate the first year of OpenCaching US.  The site went live on 18 August 2010, so this is a few days belated. 
Whether you've yet tried our site or have been active since Day One, you're more than welcome to come out for food and fellowship.
Their menu and additional information is available on their website.
---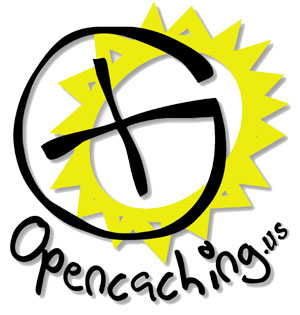 ---
Entrées du journal:
6

4

3x