World's biggest free geocaching network
Geopaths - matching lots of geocaches
Full statistics, GPX's, all for free!
Mail notifications about new caches and logs
100% geocaching posibilities for free
Echo Bay Loonie - OU0BC5
Echo Bay Loonie

Autentifică-te pentru a putea vedea coordonatele.

Altitudine: m

Zonă:
Canada > Ontario

Tip geocutie:
Virtuală

Mărime:
Fără cutie

Stare:
Ready for Search

Data ascunderii: 2020-08-27

Data creării: 2020-08-27

Date published: 2020-08-28

Ultima modificare: 2020-09-28

0x găsit

0x negăsită

0 Comentarii

0
utilizatori care urmăresc această geocutie

259 vizitatori

0 x votat

Apreciată ca:
-
In order to view coordinates and
the map of caches
you must be
logged in

Atribute






Descriere
EN
To claim this virtual ,  have your picture taken with the statue 
The Loonie Statue of Echo Bay, Ontario was erected because the designer of the loonie (the Canadian one dollar coin) was from Echo Bay, Ontario. Robert Carmicheal. It is built of fiberglass and stands quite tall.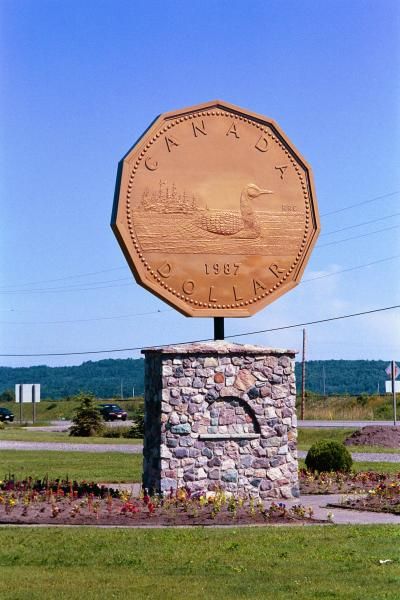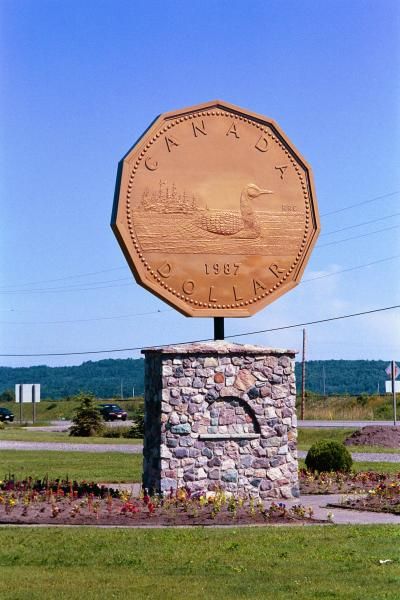 Însemnări în jurnal:

0x

0x

0x