World's biggest free geocaching network
Geopaths - matching lots of geocaches
Full statistics, GPX's, all for free!
Mail notifications about new caches and logs
100% geocaching posibilities for free
Tickled Pink - OU079F
A white pine forest, with a BMX bike trail made by the local kids.

N 43° 30.322' W 80° 14.697'
N 43° 30' 19.32'' W 80° 14' 41.82''
N 43.50537° W 80.24495°

Altitude: m. ASL.

Region:
? > ?

Cache type:
Traditional

Size:
Small

Status:
Archived

Date hidden: 2015-01-21

Date created: 2015-01-21

Date published: 2015-01-21

Last modification: 2019-03-05

3x Found

0x Not found

0 notes

0
watchers

82 visitors

2 x rated

Rated as:
n/a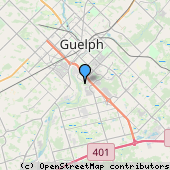 Cache attributes





Description
EN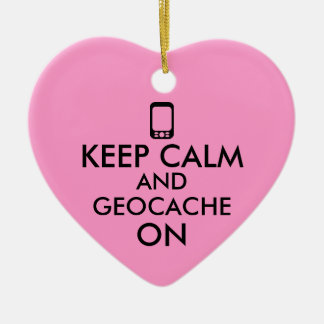 Park on Ptarmigan Drive cul de sac where you will see a trail at the fencing. Near the cache site, there's a secondary trail off the main trail that will take you into the woods. A little off trail, about 20m. You're looking for a square authentic Lock & Lock™.
If you like BMX bike trails this trail is a homemade forest variety that has grown over the years. Bring your bike. 

Additional hints
Unatvat
Hanging
A|B|C|D|E|F|G|H|I|J|K|L|M
N|O|P|Q|R|S|T|U|V|W|X|Y|Z
Decode
Log entries:

3x

0x

0x