World's biggest free geocaching network
Geopaths - matching lots of geocaches
Full statistics, GPX's, all for free!
Mail notifications about new caches and logs
100% geocaching posibilities for free
OCNA Challenge Cache - They found it! Level 2 - OU07D7
Receive 50 found it logs on your owned caches
This cache belongs to GeoPath!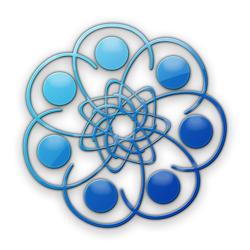 OCNA Challenges

N 25° 45.000' W 92° 50.000'
N 25° 45' 0.00'' W 92° 49' 60.00''
N 25.75000° W 92.83333°

Altitudine: m

Zonă:
Statele Unite ale Americii > None (Locationless)

Tip geocutie:
Necunoscută

Mărime:
Normală

Stare:
Ready for Search

Data ascunderii: 2015-05-06

Data creării: 2015-05-06

Date published: 2015-05-06

Ultima modificare: 2015-05-06

8x găsit

0x negăsită

0 Comentarii

0
utilizatori care urmăresc această geocutie

293 vizitatori

6 x votat

Apreciată ca:
excelentă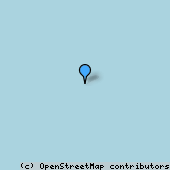 Atribute


Descriere
EN
As the banner says, if you qualify, you can log it. All OCNA Challenge caches are locationless type, arranged as Geo-Art in The Gulf of Mexico.They are all "unknown" (?) caches, owned by a special Admin account, OCNAChallenges. Do you have an idea for one? Feel free to contact us.
They Found it! level 2: Very simple. Receive at least 50 found it logs on your owned caches on the OpenCaching North America website!
Verification: For the They Found it! challenges, you need do nothing really, except qualify, as the number of found it logs on your owned caches is displayed on one of our site statistics pages: Here. Keep in mind that for many other of our challenge caches, we do have the equivalent of a Groundspeak "my finds pocket query", and that .gpx file is easily imported into GSAK, or any similar stats program.
Însemnări în jurnal:

8x

0x

0x

2x