World's biggest free geocaching network
Geopaths - matching lots of geocaches
Full statistics, GPX's, all for free!
Mail notifications about new caches and logs
100% geocaching posibilities for free

Please log in to see the coordinates.

Altitude: m. ASL.

Region:
United States > ?

Cache type:
Event

Size:
No container

Status:
Ready for Search

Event date:
2023-01-07

Date created: 2019-01-05

Date published: 2019-01-10

Last modification: 2022-01-04
5 Attended

5 Will attend

3 notes

0
watchers

2276 visitors

3 x rated

Rated as:
Excellent
In order to view coordinates and
the map of caches
you must be
logged in

Cache attributes




Description
EN
It´s time to meet each other... virtually!
Please don´t visit this event at the given coordinates,
instead use your browser and join our video session.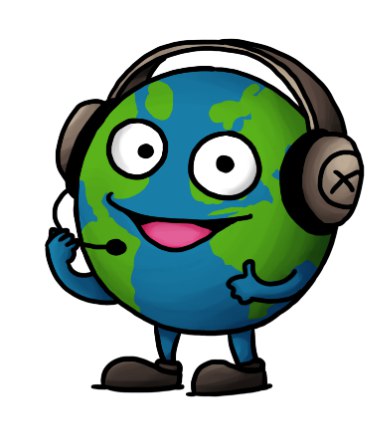 The details are:
Date: 07-jan-2023
Time: 8:30 pm (Berlin time zone)
Tools required: headset (or loudspeaker & micro)
Link: https://gather.town/app/o3o4GBXllIgcK9PI/Moon
*** click "skip tutorial" and walk to the right over the stones to the campfire ***
Happy opencaching, mic@

Additional hints
You must be logged-in to see additional hints
Log entries:
5

5

3x

2x