World's biggest free geocaching network
Geopaths - matching lots of geocaches
Full statistics, GPX's, all for free!
Mail notifications about new caches and logs
100% geocaching posibilities for free
Welcome To Kitsilano! Webcam - OU0B86
A Webcam geocache in Kitsilano, Vancouver.

N 49° 16.353' W 123° 08.727'
N 49° 16' 21.18'' W 123° 08' 43.62''
N 49.27255° W 123.14545°

Altitudine: m

Zonă:
Canada > British Columbia

Tip geocutie:
Cameră web

Mărime:
Fără cutie

Stare:
Ready for Search

Timp necesar: 0:05 h

Distanţă de parcurs: -

Data ascunderii: 2020-02-01

Data creării: 2020-02-02

Date published: 2020-02-02

Ultima modificare: 2020-02-02

1x găsit

0x negăsită

0 Comentarii

0
utilizatori care urmăresc această geocutie

370 vizitatori

1 x votat

Apreciată ca:
-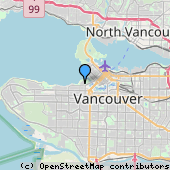 Atribute






Welcome to Kitsilano!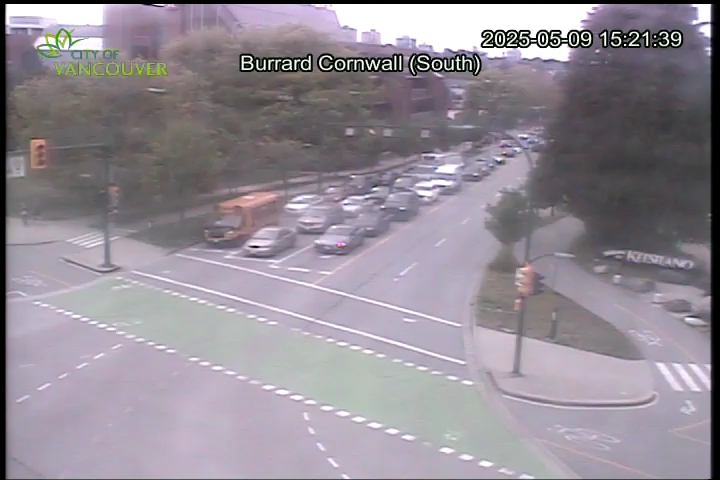 This is a "Webcam"-type geocache located in Vancouver B.C, right near the Kitsilano welcome log. To capture yourself on the camera, you'll want to be on foot or on a bike. Don't forget your GPSr, your phone, and/or a friend who can snap a photo if you want to be able to find this cache. 
This Webcam relies on a traffic camera provided by the City of Vancouver. Its placement allows you to get a photo of yourself without putting yourself in danger. Once you have everything ready, proceed to the posted coordinates and stand in front of the Kitsilano sign. Look up to the east and find the traffic camera. Call your friend. Once he or she has surfed to this geocache page, hold up your GPSr and smile. Before long, your friend should see your smiling face (albeit blury and distant) on the monitor.
Alternatively, use your mobile phone and the internet service provided by your carrier to take the photo yourself.
Good luck!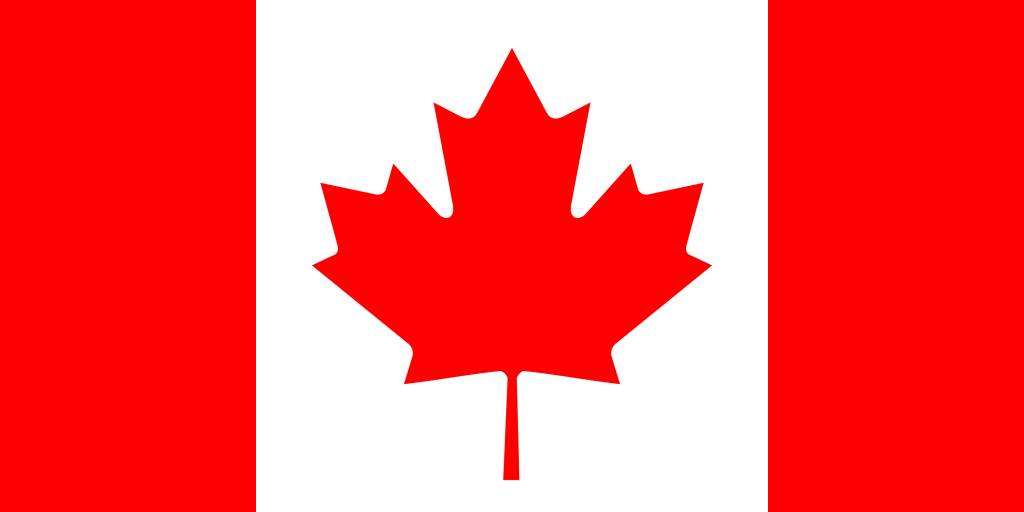 Indiciu
Vg'f n ovt ybt!
It's a big log!
A|B|C|D|E|F|G|H|I|J|K|L|M
N|O|P|Q|R|S|T|U|V|W|X|Y|Z
Decodează
Însemnări în jurnal:

1x

0x

0x

1x